Ever heard about celebrity hair transplant ? Most celebrities we all know and admire have opted for a hair transplant. They are humans like us afterall. It is no secret celebrities with hair loss disappear for a while and come back to spot light with brand new hair. In our article we listed some of the celebrity hair transplant stories and their success. There are lots of actors with hair transplant as well as female celebrities with hair transplant.
Famous Hair Transplants
John Travolta
Worldwide renowned John Travolta has perfect hair. Thanks to his hair transplant. He is in fact one of the early adapters of the treatment.
Lebron James
NBA Star Lebron now has the perfect hair line. There is no scarring as well. A successful operation.
Mel Gibson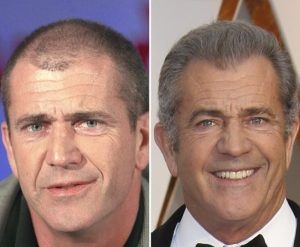 We all remember Mel Gibson from Braveheart where he had perfectly long hair. We think after he started losing his hair not getting a hair transplant was not an option for him.
Wayne Rooney
Famous footballer from the UK is one of the first names that comes to ones mind when we talk about hair transplant. His hair seems to be in a much better condition now.
Jude Law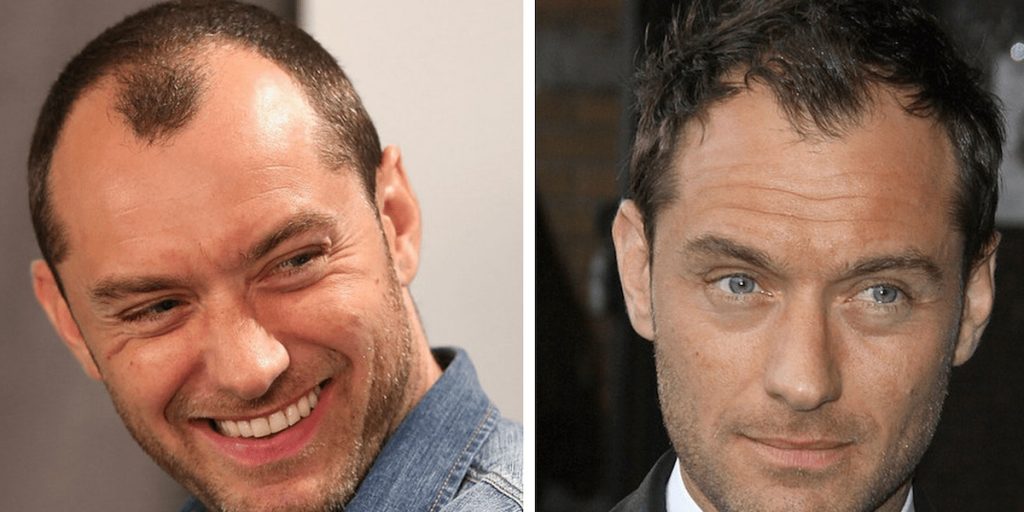 Hollywood actor Jude Law restored his hair line along with receeding sides. Impeccable as always.
Gordon Ramsey
Perhaps the most well known chef in the world is no exception when it comes to hair loss. Although his hair loss was not severe. He decided to get a hair transplant so people wouldn't notice him losing his hair. A smart choice.
Elton John
Top Songwriter and singer from the UK hasn't aged at all. He has the hair density of a 20 year old.
Tom Hanks
Loved by everyone, Tom Hanks got his hair transplant so many years ago that people almost forget he had a hair loss problem.
Matthew McConaughey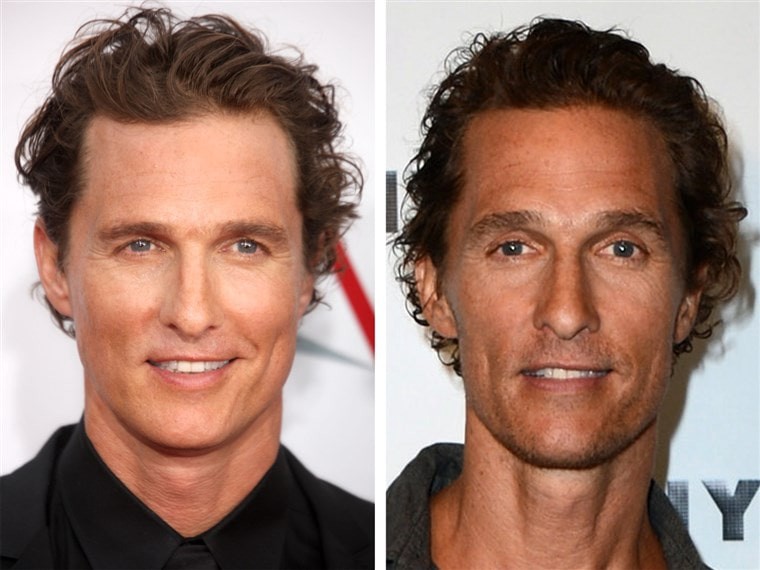 Matthew McConaughey looks so much younger after his hair transplant.
Kevin Costner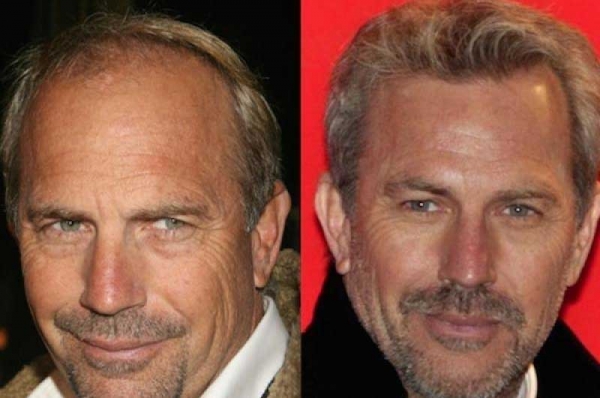 Kevin Costner famous Hollywood actors hair looks great although he is in his late 60's.
Hugh Laurie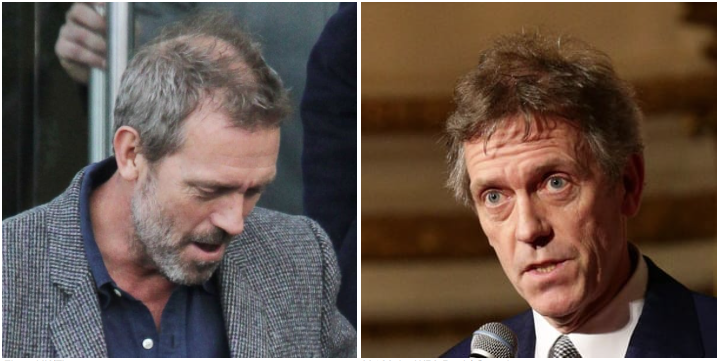 Hugh Laurie also known as Dr. House had his hair restored as well.
Sylvester Stallone
Although Slyester Stallone aged very gracefuly he still couldn't escape hair loss. He now has perfect hair in his 70's.
Jamie Foxx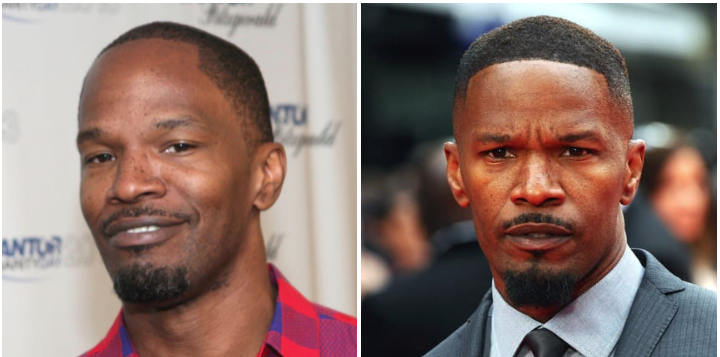 Multi talented artist Jamie Fox has a much better hair line thanks to his hair transplant surgery.
Steve Carell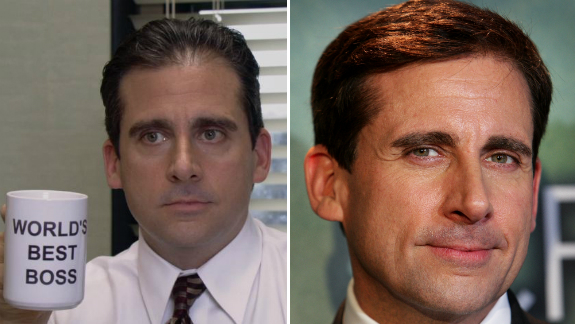 Steve Carell manages to look younger as he ages. One of the main factors is his hair transplant.
Elon Musk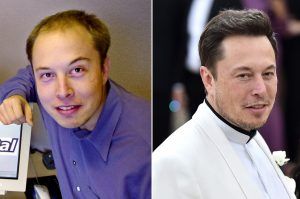 What does the worlds richest man do when he has a hair loss problem? He gets a hair transplant and solves the problem of course. Elon Musk is now known for shying away from a problem.
Not only male celebrtiries get a hair transplant of course. There are also many known female celebs who got a transplant such as Fergie Duhamel which we all know from Black Eyed Peas, Jennifer Aniston who is still widely remembered due to her role in "Friends", Super model Naomi Campell and lastly talk show queen Oprah Winfrey.
Celebrity Hair Transplants Are Not Rare
Feel free to contact us if you have any questions regarding hair transplants. You can always send us photos of your hair for free online online consultation. For more photos of celebs who had hair transplants you can check out Pinterest. Or for more information regarding hair transplant you can read our article about hair restoration.